Safety and Training

We hold a UTR certificate, Public liability insurance and Products liability insurance for £5,000,000 also Employers Liability Insurance for £10,000,000. Read about our accreditation.

Sanderoof are committed to maintaining a positive pro-active training and health and safety culture.

We believe that Health & Safety is good business sense and an excellent company is by definition a safe company. Since we are committed to excellence it follows that minimising risk to people and property is inseparable from other company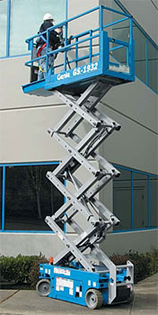 objectives and by taking responsibility for Health & Safety in everything that we do, we protect your reputation and your business.
Our approach continues to pay dividends by having a consistently good Health & Safety record.

Sanderoof implement health and safety management with a risk assessed approach to operations, which are supported by controlled methodical systems of work that are designed to minimize or eliminate risk and are enforced by our IOSH trained company safety officers.

Before taking part in any installation we provide instruction, information, supervision and training to CSCS standards to ensure all our people have the necessary skills and up to date knowledge in safe working practices. In addition our operatives are given thorough training by the product manufacturers in the various products that we install.
Training needs are regularly assessed as part of our ongoing commitment to developing and maintaining skill levels and training in specific or general tasks is undertaken.

On-site, the teams are managed by a competent and experienced supervisor, who will be fully aware of any Health & Safety requirements relating to the project. We will also allocate a dedicated project manager at the outset of each project, to act as a single point of contact.